Hello my Savvy Shoppers! Whatever you are doing .. stop right now and give your undivided attention right here. It was just 2 weeks ago that I was shopping Online for Make-Up Stores here in Jamaica that offers Island wide Shipping and also accepts Paypal. This is when i came across Diva Supplies.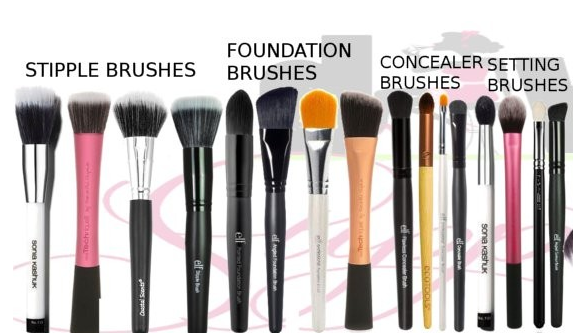 Diva Supplies is an Online Cosmetics site that is based in Jamaica's second "Lifestyle" City Montego Bay . This website offers items from brands like: CoverGirl ,Urban Decay, E.L.F, Bare Minerals, Nivea, Maybelline, Iman , Black Opal Neutrogena and the list goes on. There is a little bit of everything for all different types of girls or guys. The thing i admire the most about this website is that they stay true to what they are promoting. I came across the website on Facebook and it said "always open" and it actually is! I called them on Sunday and they actually answered the phone. I selected my item , made payment and was ready for it to be shipped . There was however one minor thing which i did not like and it was how the prices were displayed on Paypal. For example , if an item cost $15 Paypal had it as $1,500. The owner of the store explained this to me in advance and told me that she would send me the payment request to fix that issue. I must commend the website for how user friendly it is and they way the items are displayed.
Customer Service is 100! which is rare in Jamaica. As it relates to Shipping in Kingston, the places are shown but not the actual location. Again you will have to ask the owner where the pick-up point is but this is the least compared to the overall service. There are always specials/deals on the Facebook page where you will be able to get items packaged at a discounted cost .
To visit Diva Supplies Click Here
Find them on Facebook 
Call: (876) 418-4848