Hello my Savvy Shoppers! I am here again with another exciting posts. If you are Jamaican or a resident of the Caribbean you would have known about Digicel . They are a huge Telecommunications company that have coverage all over Jamaica in all aspects of the Entertainment Industry … you name it and they are a part of it. They have some how managed to team up with E-Commerce site Amazon to offer their clients who purchase credit often Amazon Gift Cards. If you have received an e-mail from Digicel saying you won a Gift Card .. here is how you can redeem it.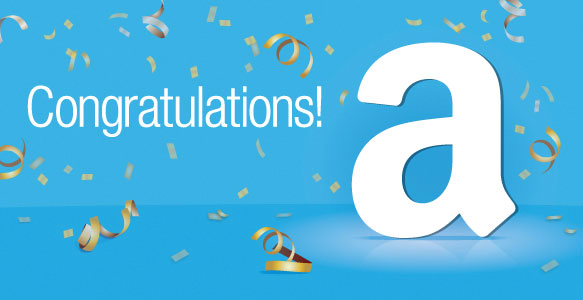 Ensure the link you have received is clickable. I have received an E-mail from Digicel saying I won a Gift Card but the link was not clickable. Your link must be Clickable
Step 1: Click on the yellow tab in your e-mail that says " Redeem Now" .  This should take you to the Amazon website.  If you already have an account , enter your information. If you do not have an account with amazon select the option that says " No I'm a New Customer" and enter the information required. After-which you will be directed to the page to redeem the Gift Card.
Step 2: Redeem Your Gift Card! Simply click the tab that says "Apply To Your Account" Tab.
Step 3: Enter your claim code. This is the unique code which contains 14-15 characters both numbers and letters you received in your initial E-mail. This code serves as a tracking number that is unique to each customer . There is no need to worry if it will work for you based on your location because it will .
By now you should know that in order to shop online with sites like Amazon you nee to sign up with a courier service like Mailpac Express . These sites will help you to get items from sites that don't list Jamaica as one of their Shipping destinations. The great thing about the Amazon Gift Cards if that they never expire . You can amass as many as you want whether as Gifts from friends or in this case from Digicel . Digicel rewards their clients who topup online more than once per month.
Have you received an Amazon Gift Card from Digicel?
How much did you receive?