It was just a few days ago that i was prompted to sign up for yet another "Shopping Site". At first i was wondering what this site had that was so different from all the others , then when i signed up i was pleasantly surprised. StyleHo.com is an exclusive eCommerce website that offers shopping for a Global Lifestyle with deals for millions of clients all over the Globe.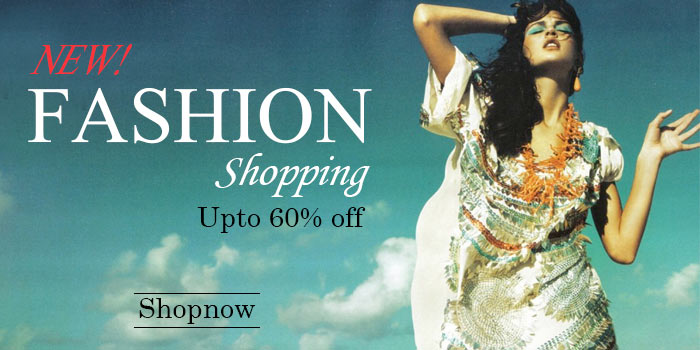 Like most eCommerce sites, you are required to register on Styleho by visiting www.styleho.com , then click on sign up and fill out your current , correct information for the website. The thing i like the most about the website is that they offer Worldwide Shipping. As soon as you've successfully registered you will notice that all the prices are quoted in Jamaican Dollars ( JMD) rather than U.S Dollars ( U.S.D) like many other popular e-commerce sites.  There are 8 categories to chose from which includes: Apparel, Accessories, Mobiles/Tablet, Footwear, Electronics, Home etc Click to see more categories.  As a self proclaimed "Professional Online Shopper" , I commend this site for having traditional brands like Puma in stock as these eCommerce sites are always known for a variety of products …but from China. The thing about China products is that they are cheap and packaged really nicely but! they are known to come apart easily and will not last you for a lifetime. StyleHo graciously offers items you are familiar with. Men! be not dismayed, there are also items for you. Whether you are a male fashion aficionado or just an ordinary Joe, there is something you will like on this site. They have a wide selection of Apparel and Footwear for you and also Electronics and Phones. If you are looking for one of the latest Tablets or Galaxy Phones, don't let the name fool you… StyleHo.com has you covered.
Payment Options and Shipping
StyleHo.com accepts payments from Paypal, MasterCard , Visa, Discover, JCB , American Express and Diners Club Card. This company is based in California and depending on the Shipping method you choose Shipping can take from 7-14 days.  For better results , use an American Shipping address if you want your items to be on time.
Check out StyleHo the next time you are looking for a new eCommerce site.