T.G.I.F!! Today i would like to share a list of things you should NEVER buy online ! We all get a little crazy sometime as it relates to the types of things we buy ( myself included ).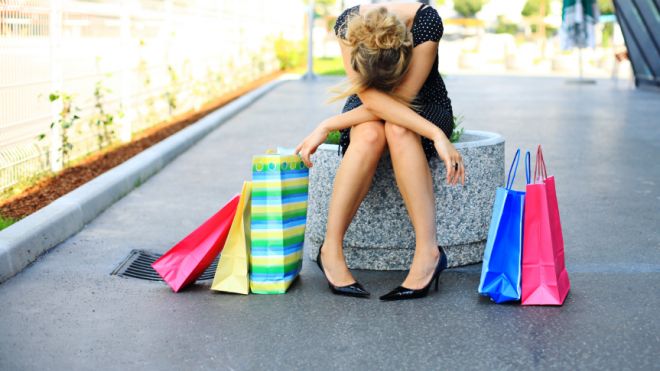 Perishable Goods: Living in Jamaica , this be be quite tempting. Everything is not accessible to us so the temptation will arise to order a specific type of canned Spam or Salmon. Canned goods might have a long expiration date but! There is no way to tell for sure how long the seller had that Spam or Salmon . Let's also take into consideration .. the travel time. The severe increase / decrease in temperature can affect food and is sure to be harmful to your body.
Hair Products: There is a wide variety of Hair Products Online . While variety might be the spice of life , these products are often ridiculously overpriced compared to what you would pay for them in store. After you've checked up Taxes , Insurance , Shipping and of course Product Price , a $6 Product could cost you $30 . If you think about it , your best bet would be to save your money and buy the product in store.
Jeans: Jeans are so tricky … You see one you like and hope that it fits but it never does !Imagine doing that online. I can guarantee that if asked about the satisfaction about buying Jeans Online .. 9 out of 10 people will say they were not satisfied with the fit.
Cellphones: This is a hit or miss most of the time. You see a phone you like and a really nice picture  and a wonderful description . When the phone finally arrives , it looks nothing like the picture … parts are missing , there are scratches , it's like everything went wrong. I know people buy phones all the time online , but you have to be really careful. Make sure it's a reputable site and try to find some reviews.
Those are my list of things that i would never buy online . If you've bought any of the things mentioned in this post .. what were some of your experiences? What are the type of things that you would never buy for yourself?