Hello my Savvy Shoppers , as you can tell by the topic , today we will be looking at ways we can curve our Online Shopping Habits . It's all good and fun to have access to all these wonderful things we can't find in our local stores at a cheaper price Online … Nobody wants to end up dead broke or so deep in debt that we will have to result to doing unscrupulous things to pay off our debts.  Are you looking to curb your spending habits online? This post is just for you.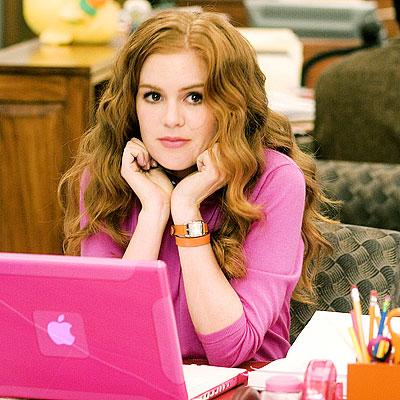 The two smartest ways to curb your spending habits are : Make more money and Spend Less money ( these are the "real" life ways) these tips are easier said than done . Here are my personal tips to spend less Online :
1. Use a Debit Card Instead of a Credit Card : Fashion Maverick and Business Mogul Russell Simmons came up with the "RushCard" specifically designed for Online Shopping . This Card only allows you to spend what you deposited into your account and will not have "limitless" options like the Credit Card . If you put in $10 , you can only spend $10 , Its that simple.
2. Set a Limit : You've decided to use your debit card to shop Online so now its time to set a limit . Let's use the $10 example again : You have $10 in your account, set a limit which you won't go over per month . The limit can of course be less and can be carried over into the next month but it should never be more . From that $10 in the account maybe your limit can be $8.
3. Stop Unnecessary Shopping : Shopping is always necessary in my opinion! It becomes unnecessary when you have no particular goal or purpose in mind . Maybe you are just randomly browsing online stores on the Internet and come across a particular item that you already have 3 or 4 of , you still go ahead and purchase that item for no particular reason. That money could have been saved or used to purchase something your actually need.
4. Keep a Spending Record : You can do this by printing your receipts from various purchases then tallying them each month and try to see what you buy the most and maybe cut back on that . Sometimes things are a lot better when you are able to see them . The good thing about Shopping Online is that you can check your Bank Statement anytime to see how much you've spent . My weakness is buying necklaces on Ebay even when i don't need to . I've been looking at my bank statement which remind me that i really need to stop.
5. Shop on Sales : Everybody loves a Sale. Sales are always a great way of saving money and getting more products for a little amount of money . There are some companies like Bath and Body Works ( which i mention alot) who have huge Sales each year . What i like to do is save a certain amount of money each month to meet these sales and also avoid buying the items before the sale.
Are You a Chronic Online Spender?
How do your Curb your spending habits?