Hell my Savvy Shoppers ! If you are a Jamaican who have never heard about "Things Jamaican" you probably live under a rock. Things Jamaican is a store that sells Authentic Jamaican items made in Jamaican by Jamaicans.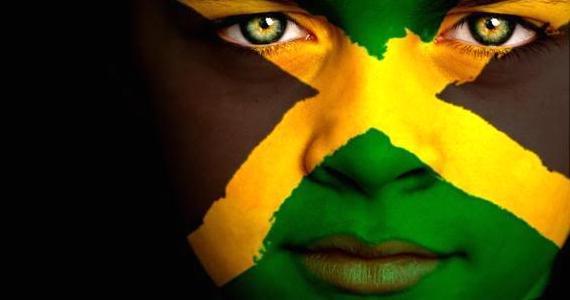 Flashback to 2011 when the popular store added an E-commerce site where Entrepreneurs can market their products through a five (5) star network. The payment options of the site includes Paypal , Scotia Visa/Debit Cards and International Credit Cards. I must commend the Things Jamaican team for adding Paypal as a payment option option as it is often left out and limits the Shopping experience for International Shoppers who are accustomed to making payment that way. Shoppers can choose from an extensive product line which include Jamaican favorites like: Coffee , Gizzadas , Bustas , Tamarind Balls, Sauces,Seasonings and Wines all Online.  If you are a Jamaican living abroad , this is your one stop shop to find all the items you need from "yard".
To access the website, simply visit www.thingsjamaicanshopping.com. Be sure to Register to become a member to sell items or be a shopper and have items sent to you. Items are shipped internationally ( once you have registered for an account ) Please ensure that the information you have entered is truthful and is your own and you are over the age of 18. As it relates to shipping , the site offers a refund/return policy within 14 days once you have a receipt which shows your purchase/s. An important section on the website to read is the Policies, this lets you know about the rules of the site as well as your rights as a Shopper.
For a popular store like Things Jamaican, deciding to venture into the E-commerce market is a bold yet smart one. We live in an age where everything is Online and seeing that the store specializes in what is considered souvenir items, this is a new market to tap into. Today the website has expanded to feature even more products and supply more countries worldwide.
Are You Familiar with the Things Jamaican Brand?