Hello My Savvy Shoppers!
Though I've been MIA for quite some time I've been reviewing all the comments , suggestions and concerns and must say Jamaica has grown to accept Online Shopping. With that being said , I've realized the main concerns are centered around Paypal. No longer will your money sit in Paypal or you have to wait to have a check deposited in your account 
Remittance Jamaica was formed by a group of young Jamaicans who were frustrated with Online Payment Services such as Paypal and Payoneer. While these programs might work for other Countries , doing business can be quite problematic as it relates to the amount of time it takes for a check to be processed. Remittance Jamaica allows people to get their Cash in a timely manner via Western Union , Cash or Direct Deposit.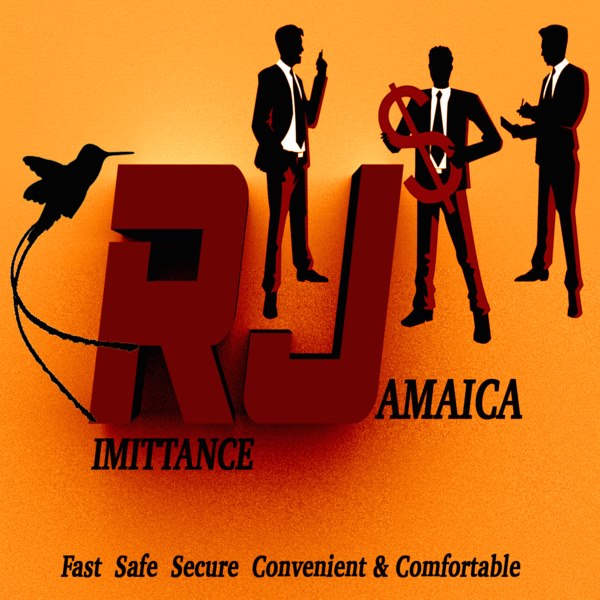 How It Works
Customers can send the amount that they want in cash to the company's Paypal  which is Remittancejamaica@gmail.com,  provide them with the recipient's  name, address and telephone number. They can either have the cash delivered to them  in person,  have it sent to them via Western Union or have it deposited Directly in  their bank account. Each method comes with their own fee  however our standard fee  is USD$5 for each USD$0.1 to USD$50. Every transaction is handled personally &  takes 1 hour maximum  to be deposited in the Bank Account provided by the sender.
 Contact
[Facebook: www.facebook.com/RemittanceJamaica]
[E-Mail: RemittanceJamaica@gmail.com]
- Choose The Medium By Which You Want Us To Send You Your Money
[Western Union]
[Money Gram]
[Face To Face Transaction]
- PICK UP YOUR MONEY
If you are tired of waiting  on your money to take 3-5 Days to be processed , then wait another 30 Days until it hits your Account check out Remittance Jamaica. If you've done  business with this Company , share your experience below.